By Addison Tyre
Calling all friends and customers for your support.
This is my new fundraiser for my dads memorial fund for every £5 donation you will get a strip of raffle tickets to win great prizes!
£5 = 1 strip £10 = 2 strips £15 = 3 strips etc.. Prizes; £600 worth Amazon vouchers, 2x VIP tickets to York races in Royal box inc 3 course meal and free bar!
2x tickets for Silverstone F1 with free parking, 4 tickets to World darts championship inc free beer and meal, 4 New tyres up to the value of £400..
Me and my friend Steve will be cycling LEJOG over 1000 miles in June 2022
Jason Addison, Joe Smith and Emily Wilkinson will be trekking up Ben Nevis the highest mountain in Great Britain! July 2022
We are hoping these two great challenges will raise loads of money for my dad memorial fund. All proceeds going to Birmingham Children's Hospital.
Add your donation and enter your email in the comments and I will email you a picture of your raffle tickets and you could win a great prize!
If you prefer you can call into our depot and pay with cash or card to donate and receive raffle tickets.
Raffle Prizes  Sponsored by Goodyear Tyres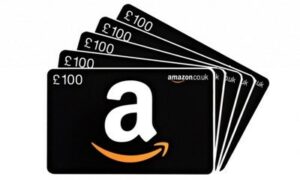 Sponsored by Bond International Tyres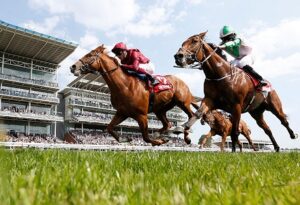 Sponsored by Pirelli Tyres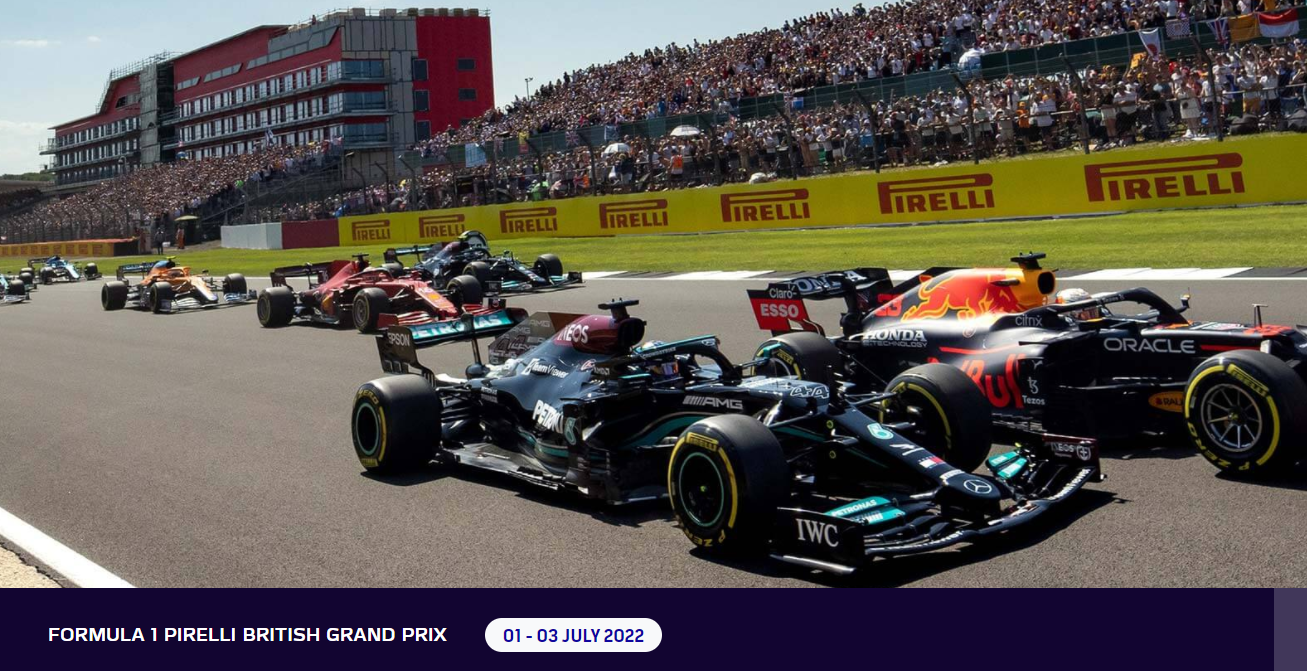 Sponsored by Point S UK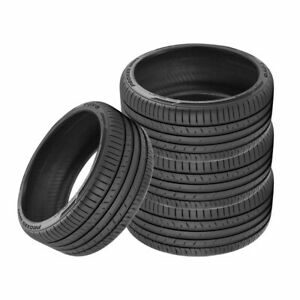 Sponsored by Toyo Tyres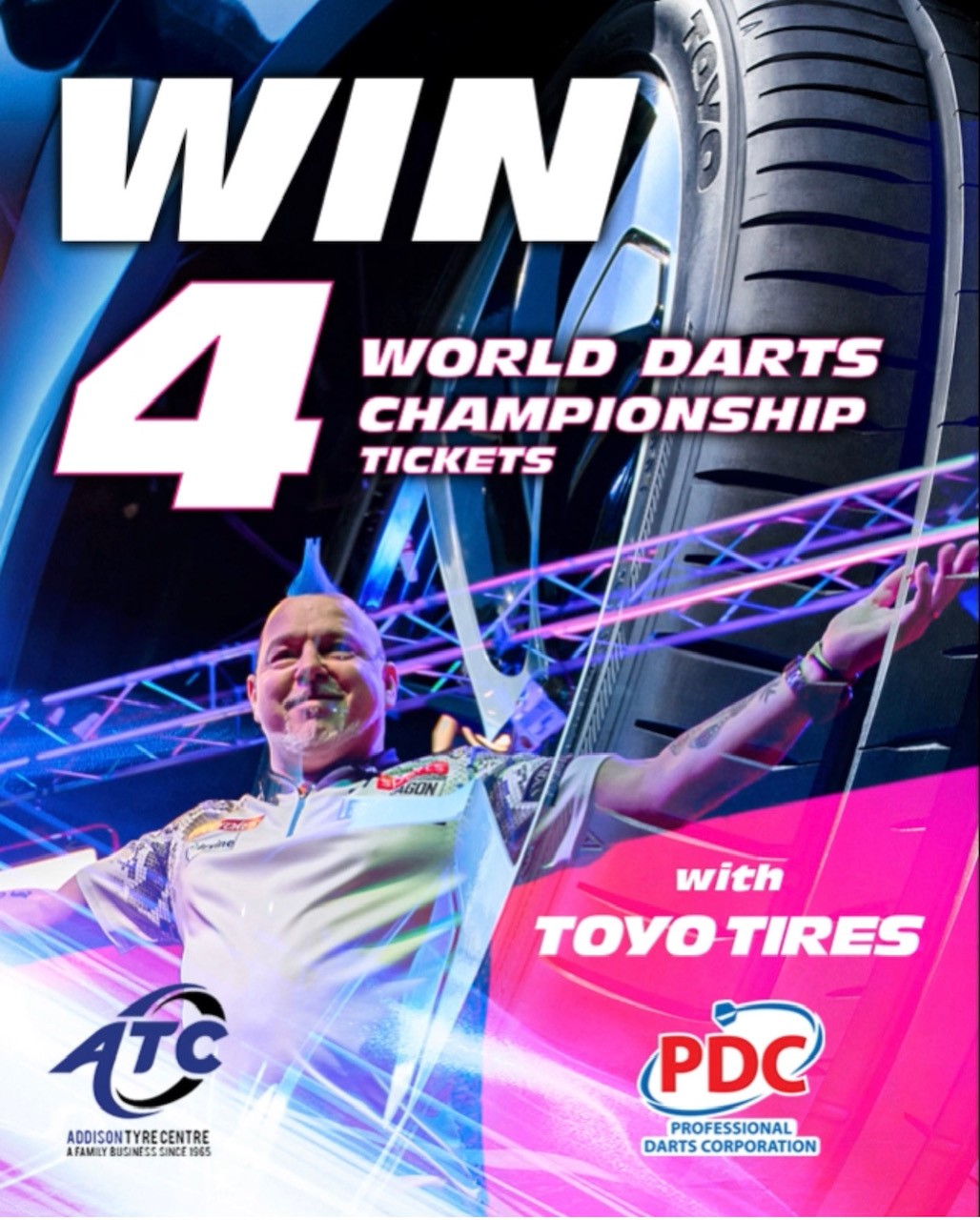 Events we will be doing are both self funded so all monies raised will go direct to the charity.
Jason Addison, Joe Smith, Emily will be trekking up Ben Nevis the highest mountain in Great Britain! July 2022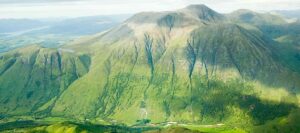 Director Jason Addison and his friend Steve Harris will be cycling Land's End to John O'groats over 1000 miles in June 2022