Continental Tyres Supplied & Fitted
Continental began making tyres way back in 1871, the company was first established in Hanover in Germany. The rampant horse logo is one of the most familiar trademarks in the automotive industry, symbolising strength, agility and endurance. The horse logo originates from the coat of arms for the Dukes of Brunswick-Lüneburg in the 14th century and is still in use today in the German state of Lower Saxony. Continental tyres are recognised in the tyre industry for there engineering expertise and this is why there tyres are fitted as original equipment by most of the top car manufacturers…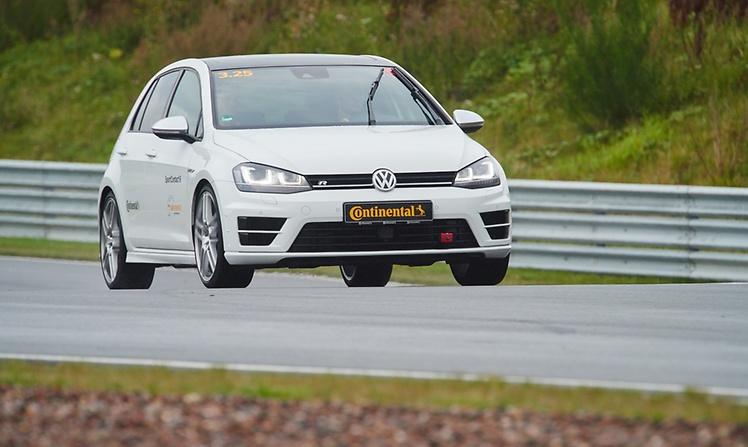 SportContact 6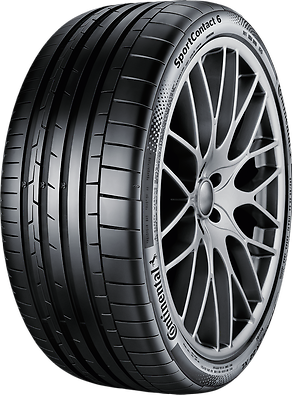 The thrill of perfect grip.
Black Chili compound for maximum grip resulting in a supreme driving experience

A new era in tread pattern development which is force vectoring

Maximum stability at high speeds up to 215 mph, Aralon350™, the new adaptive hybrid cap ply
PremiumContact 6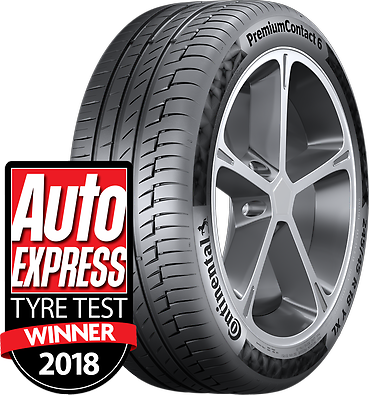 A new level of comfort enhanced by German technology.
Maximum wet braking with high mileage due to Safety Silica Compounds

comfort-optimised footprint 

Sporty driving performance thanks to new handling-optimised pattern design
EcoContact 6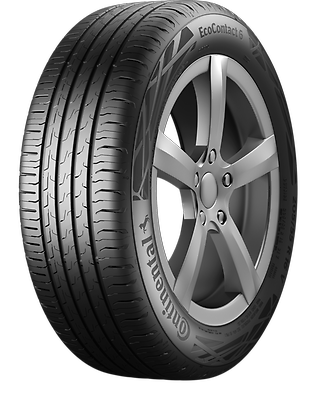 NEW We bring high-tech to your car.
Improved mileage and fuel efficiency thanks to improved geometry and efficient silica distribution

new Green Chili™ 2.0 compound more mileage than previous design tyre

Improved grip and handling in all weather conditions
Conti.eContact Hybrid cars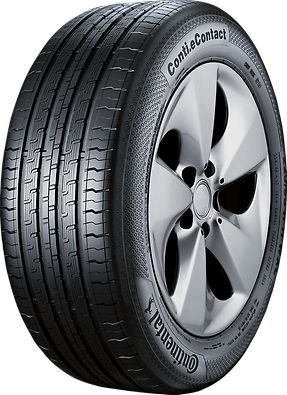 Driven by innovation.
Excellent handling and safety thanks to the new Green Chilli compound 

Improved performance in the wet due to new HydroSipes design

AeroFlex technology to reduce wind and rolling resistance
ContiForceContact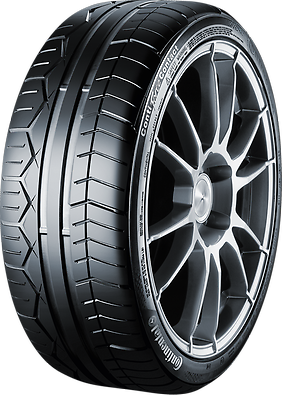 Next exit…  Nürburgring.
Superb handling in wet conditions due to wide stability limit design

Maximum grip in extreme driving conditions at high speed

Dry surfaces grip is superb
Conti.eContact Electric cars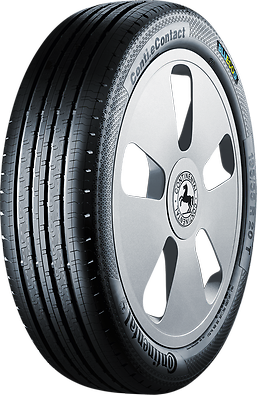 You drive more miles per volt, we enjoy less emissions per mile.
Highest mileage possible due to minimal rolling resistance

Low noise emissions and superior braking performance  

Aerodynamic sidewall design
AllSeasonContact™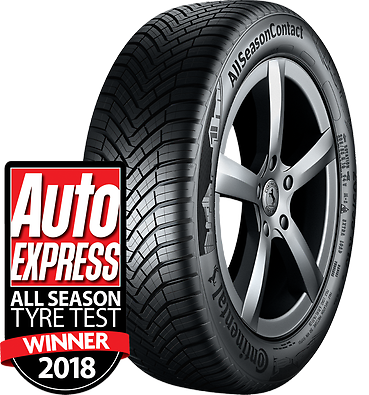 NEW One tyre, four seasons.
On wet and winter roads expect impressive grip

On dry and wet summer roads, improved braking distance

Rolling resistance voted best in class
WinterContact™ TS 860 S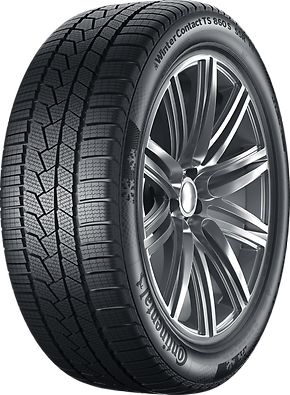 NEW Ultimate winter performance enhanced by German technology
Excellent for snow performance driving

Best braking performance for maximum grip in winter conditions

Superb for dry handling in cold conditions
CrossContact RX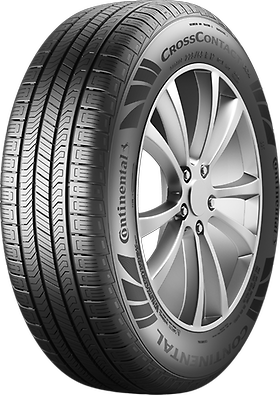 NEW
Excellent for wet braking 

Snow and wet weather traction for better driving safely

Significant reduction in road noise
ContiCrossContact UHP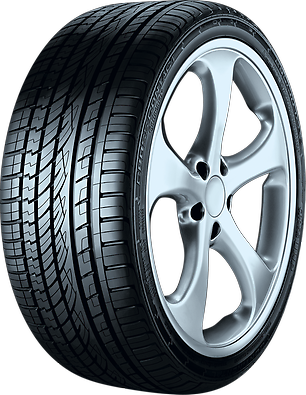 Puts 4×4 performance safely on the road.
Enjoy shorter braking distance and improved cornering
Improved handling 

Excellent grip as well as low rolling resistance for better fuel efficiency
VanContact™ Eco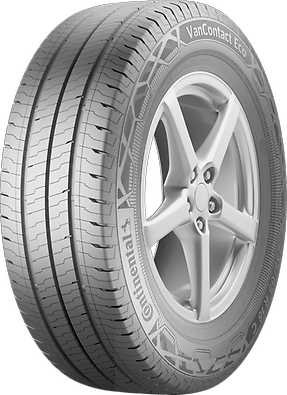 NEW
New innovative compound resulting in maximum fuel efficiency 

New wear optimised pattern means higher mileage 

The new innovative groove design means noise level is reduced
Continental Tyres Supplied & Fitted
Addison Tyre are one of the most competitively priced dealers of Continental tyres. With origins dating back to the 1870s, the Continental name has been associated with the manufacture of very high-quality tyres for a very long time. Creating tyres that benefit from optimum performance, reliability in abundance and a design that will offer supreme safety levels, an investment in Continental tyres is one you certainly won't regret. At Addison Tyre, we are delighted to stock an extensive range of tyres from this world-renowned manufacturer so our customers can experience the benefits of these tyres on a daily basis.
Expert Fitting Services
We fit your new tyres using the latest available equipment and offer a fast and highly efficient service. Our team will get you back out on the road again in no time at all to make use of your improved performance with your new tyres. It can be difficult knowing and choosing the tyres most suitable for your vehicle, so our team are on hand throughout the process to make your life easier and ensure the correct choice is made.
To find out more about what we can do for you give us a call on 0121 557 4019. For the best prices on Continental tyres get a quote here