We are proud members of Point S, the worldwide leading independent tyre dealer network with over 5500 depots in 38 countries and over 18 million tyres sold per year! With this enormous buying power, we can offer our customers internet beating prices on budget and premium top brand tyres.
What People Are Saying About Us
52A High Street, Princes End, Tipton, DY4 9HP
Can't find what you're looking for?
Get a quote
Cheap Prices on Tyres and Fitted By Experts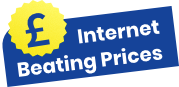 At Addison Tyre you will find a knowledgable team as well as quality products. Whether you're looking for durable tyres from reputable brands, or in need of an expert fitting service, you can count on our honest and trustworthy team.  From cars, vans, motorcycles and scooters, we stock every tyre imaginable. And if we don't have what you are looking for, we will do everything in our power to source it within 24 hours. We are able to offer cheap tyre prices as we deal directly with all the leading tyre manufacturers on premium top brand tyres and also cheap budget tyres. We use state of the art technology fitting machines combined with expert fitters who will guarantee they will not mark your alloy wheels.
Budget Tyres
We work directly with leading budget manufacturers to supply the optimum cheap tyres for your vehicle. whether that is a high-performance car, 4×4, or commercial van. Whether you're looking to browse our extensive range, or in need of our other services, such as wheel balancing or brake inspections, we pride ourselves on our commitment to our customers; making every experience with us first class. Visit us at Addison Tyre Centre, 52A High Street, Princes End, Tipton, West Midlands DY4 9HP or complete our quote form for a quick quote. Alternatively, call our professional team on 0121 557 4019 and we will be more than happy to discuss our services with you and book you an appointment.
Click below to view our latest video...

Opening Hours
Monday:08:30 - 17:30
Tuesday:08:30 - 17:30
Wednesday:08:30 - 17:30
Thursday:08:30 - 17:30
Friday:08:30 - 17:30
Saturday:08:30 - 16:00
Sunday:Closed

MOT Testing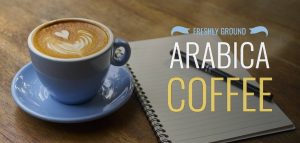 Enjoy a coffee and free WiFi in our waiting room
Certified key dealers for all these brands so you get the best deals