Avon Tyres Supplied & Fitted
Avon is one of the oldest tyre manufacturers and has been making tyres in Great Britain since 1904. They make high quality tyres for cars, motorbikes, vans and trailers. Avon tyres are also the approved tyre for many race track events for car and motorcycle racing…
AVON ZV7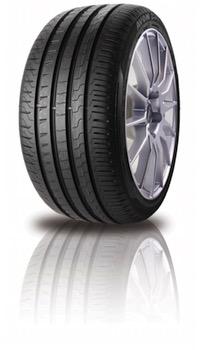 A HIGH PERFORMANCE TYRE WITH 'A' GRADE WET GRIP
FOR DRIVERS WHO WANT THE BEST SAFETY AND PERFORMANCE
Avon tyres are designed in the UK so a very good reason to buy British…Large circumferential grooved design clears water quickly which will reduce aquaplaning
New design tread pattern with 3D sipes that improve tyre warm up and optimise the wet grip efficiency

Avon ZV7 has new polymer technology with advanced mixing techniques provide superior wet and dry grip, rolling resistance is reduced meaning greater fuel efficiency
Rim flange protectors to help protect your alloy wheels from kerb damage
New noise reducing feature – substantially reduces decibel rating from tyre on road interaction.
Avon ZZ5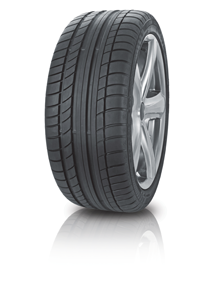 Ultra-high performance tyre excellent for wet grip and high mileage
Avon tyres are designed in the UK so a good reason to buy British…
IATD Intelligent Asymmetric Tread Design

Inner shoulder gives high contact pressures to promote balanced tread wear and improved wet grip




Continuous central grooves to ensure excellent water clearance




Wide continuous outer shoulder gives excellent




handling in wet and dry weather conditions

Avon ZZ5 has Highly loaded silica compound with state of the art polymer technology for excellent wet & dry handling

Optinoise technology to ensure a low decibel rating and quiet ride

Rim flange protectors to help protect your alloy wheels from kerb damage

Tested throughout Europe on test tracks and urban road:

Nürburgring, UK, Spain, Germany and Italy
Avon ZX7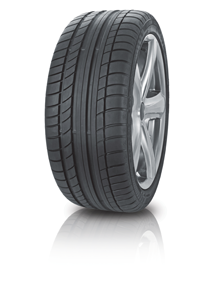 An SUV tyre with 'A' grade wet grip – the perfect choice for excellent handling & mileage
Avon tyres are designed and manufactured in the UK so a very good reason to buy British…
Asymmetric tread pattern enables wet grip and resists aquaplaning
3D sipes improve tyre wear with three-dimensional points

Coupled silica compound improves wet grip

Spring venting design for rolling resistance
Rim flange protectors to help protect your alloy wheels from kerb damage
Available in a range of fitments from 16″ to 21″ alloy rim diameters
Avon AX7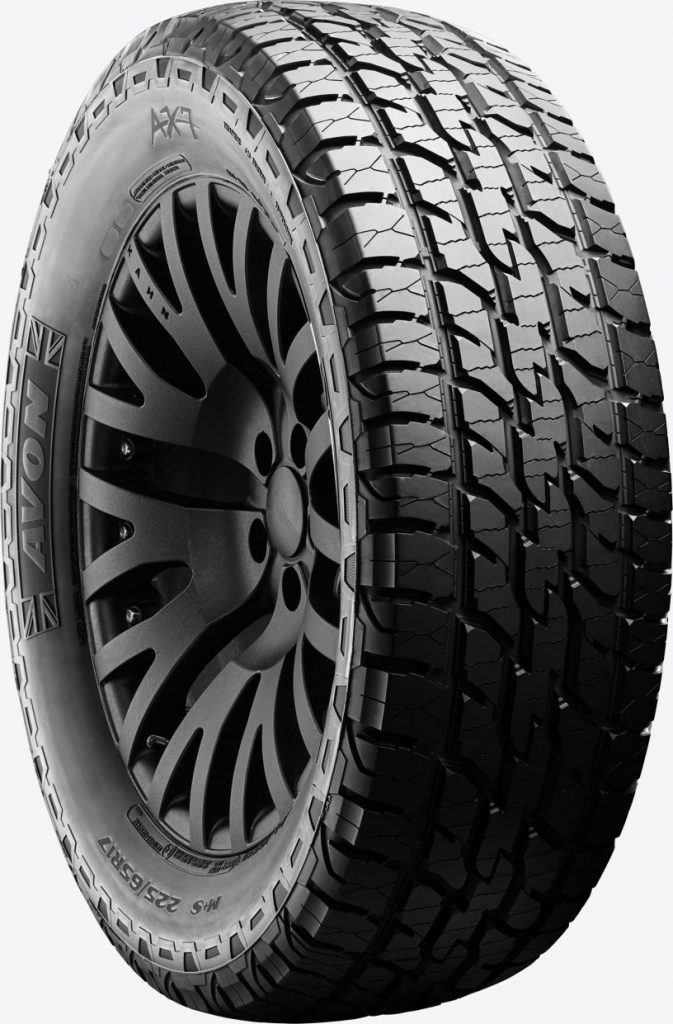 The AX7 is for drivers wanting great performance from an All-Terrain tyre on and off road. New technology tread design with stone ejectors, reduced noise 
Impressive wet and dry grip in all weather conditions, combined with high mileage and great fuel efficiency makes this new Avon AX7 a great choice for any 4×4 and SUV vehicle..
AVON ZT7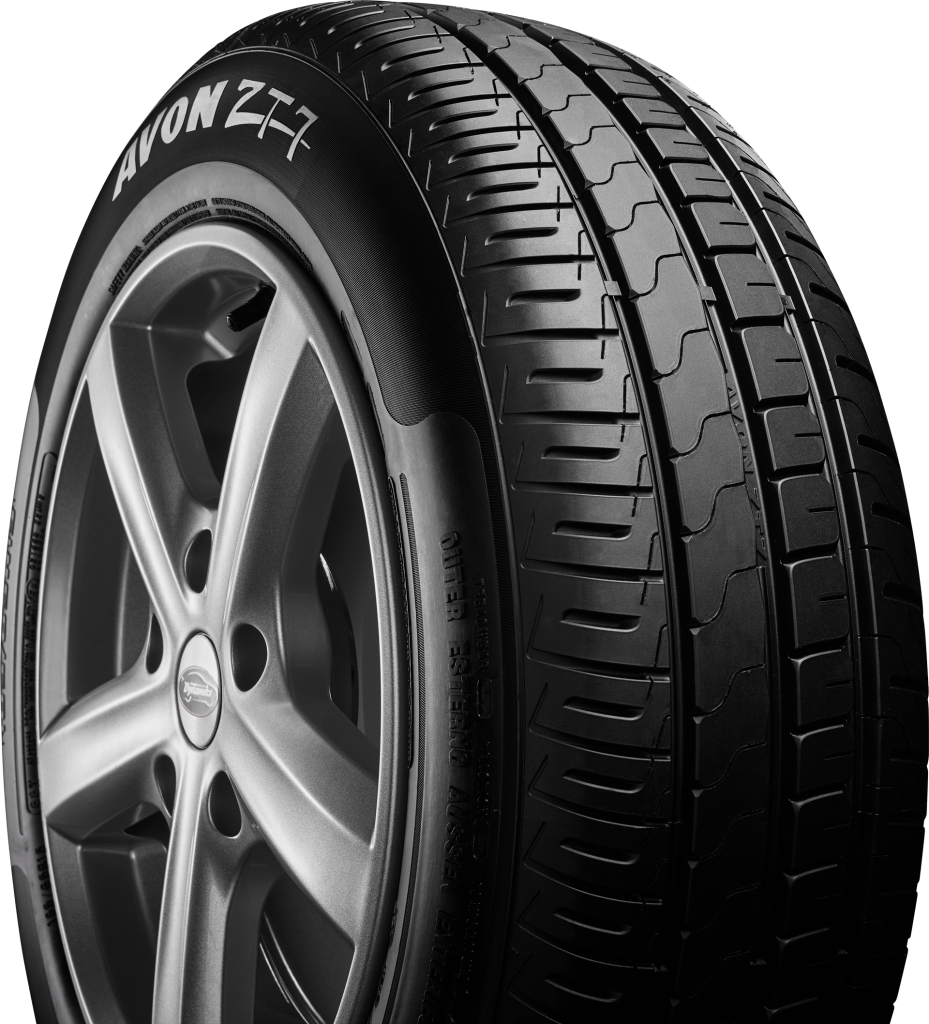 THE AVON ZT7 AVON TYRES ARE DESIGNED AND TESTED IN THE UK SO A GOOD REASON TO BUY BRITISH…
Three wide circumferential grooved tread design combined with open inner shoulders to provide improved wet grip and combat aquaplaning
Improved noise reduction with Avon pitch sequencing technology

Conforms to the latest EU decibel legislation for noise levels

Enhanced grip in wet conditions and high mileage

Wide range of sizes for family cars

Good level of steering response
Avon WV7 Snow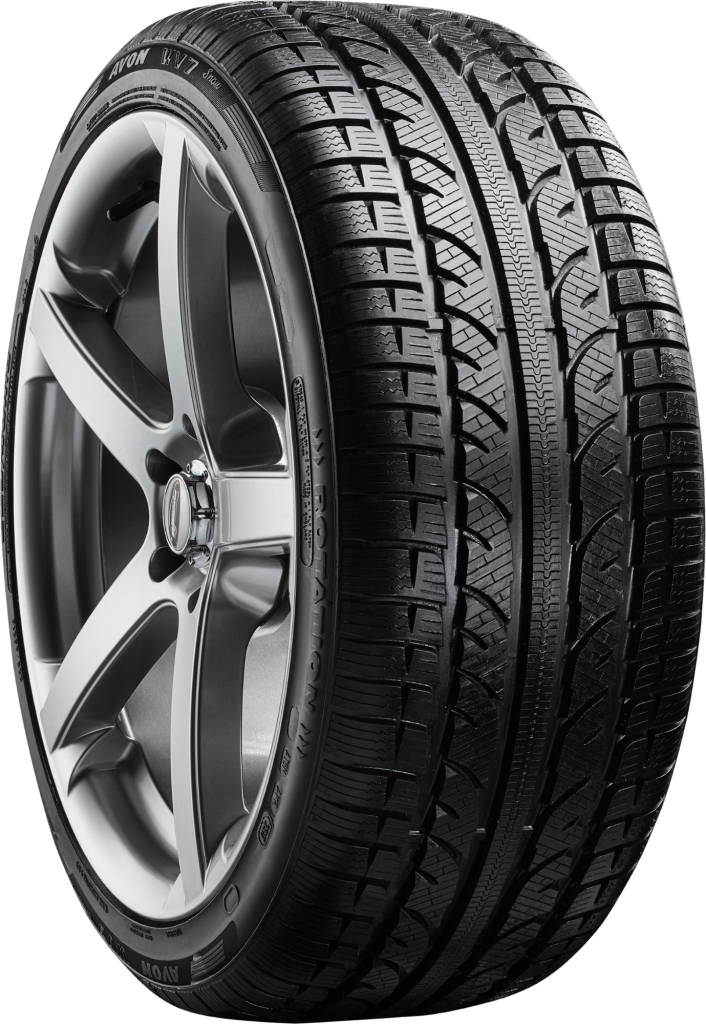 These Winter tyres will give excellent grip in all conditions snow, ice, and exceptional performance in wet. The Avon WV7 Snow are available in a vast range of sizes 15" to 18" they will also offer you a quiet ride and impressive mileage too. So why not make Avon your first choice for winter tyres.
Avon WT7 Snow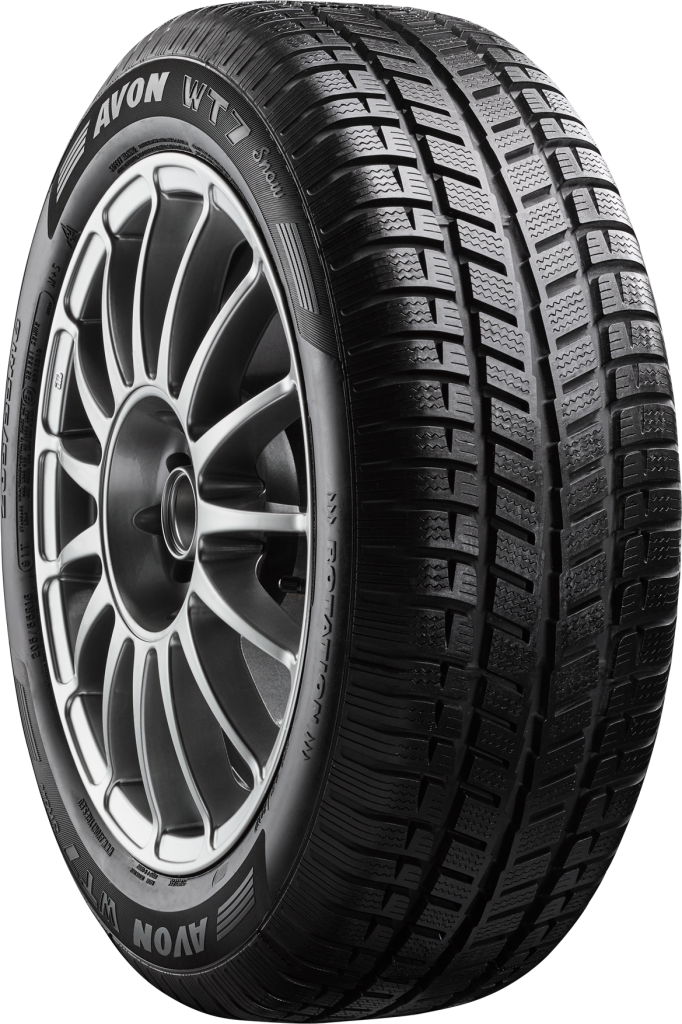 These are available in a range of sizes from 13" to 16" with bespoke shoulder grooves you will feel the impressive grip and handling you are looking for when driving in snow and icy conditions. The Avon WT7 Snow will also offer you great mileage and fuel efficiency when compared to other premium brands. 
Addison Tyre have been an Avon key dealer for many years offering competitive prices across the Avon tyres range to ensure you get the best deal as well as excellent service at our depot…
Avon Tyres Supplied & Fitted
Since 1965, Addison Tyre has been supplying high-quality tyres to countless drivers. Our mantra is to provide every driver with unparalleled levels of service at truly unbeatable prices. Due to such a long-standing commitment to excellence, we are happy to announce that we are a member of an organisation known as Point S. This is the most recognised independent dealer in all of Europe. Not only has this enabled us to offer such competitive prices, but the selection of makes and models that we can provide is truly unbeatable.
Trained Professionals
Our customers can enjoy numerous brand name tyres which will suit demanding needs. Some of the biggest manufacturers in the industry such as Avon are all offered here. While you have the ability to visit our shop, never forget that you can also choose the best design with the help of our streamlined online request form.
Should you require snow tyres for the upcoming cold season or if you instead need to upgrade those on your existing vehicle with tread designed for the racetrack, Addison Tyre is happy to help. Please give us a call to speak with a member of our team or fill out our online form. You can also visit our shop in person to receive a quotation.